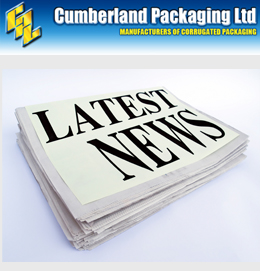 A message on Coronavirus from Cumberland Packaging
We have recently communicated to you regarding the stability of our supply chain ie – raw materials are manufactured in the UK etc, however, I felt it timely to reassure you of the measures we are taking to ensure that we are taking steps internally to minimise the possible disruption we may face in the weeks ahead – to ensure we keep you in supply of mission critical product.
Below is a link to our website where you can view or download the documents I will be referring to below.
https://www.cumberlandpackaging.co.uk/news.php
All our staff have all completed a questionnaire – and we can confirm that no staff have been exposed to the virus or have recently visited virus hot spots.
We have issued site guidelines to all staff and visitors to our premises.
We have drawn up a pandemic contingency plan – clearly outlining the steps that will be taken if and when events escalate.
We are staying well informed of the developing situation and are following the advice and recommendations from the Government, Public Health England and the World Health Organisation.
Please be assured that we are not treating the threat we all face lightly and that we will do everything possible to ensure that business will run as smoothly as is humanly possible.
For our many customers who rely on our stock and serve operation - again I would like to reassure you all that we are in the best possible position taking into consideration the current circumstances to offer a degree of comfort for the forthcoming quarter.
We are all in this together and I would like to thank you on behalf of all the staff at Cumberland Packaging for your business which is never taken for granted and loyal support.
With Kind regards.
John Watson
Managing Director
| | | |
| --- | --- | --- |
| | | |
| Pandemic Contigency Plan | Pandemic information for staff | Pandemic Visitor Guidance |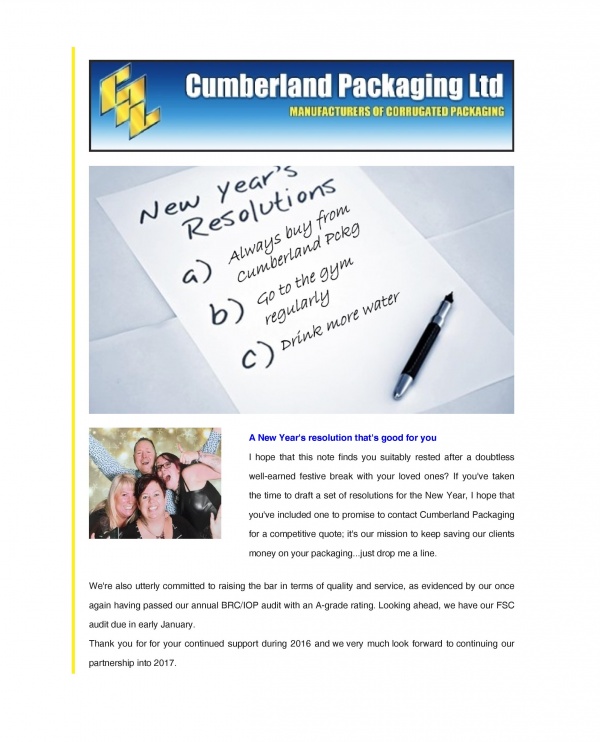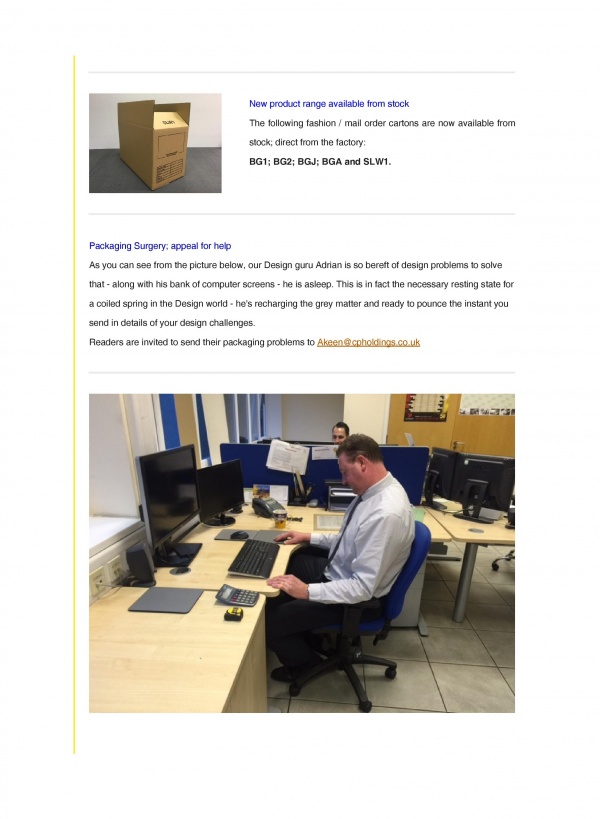 December 2016: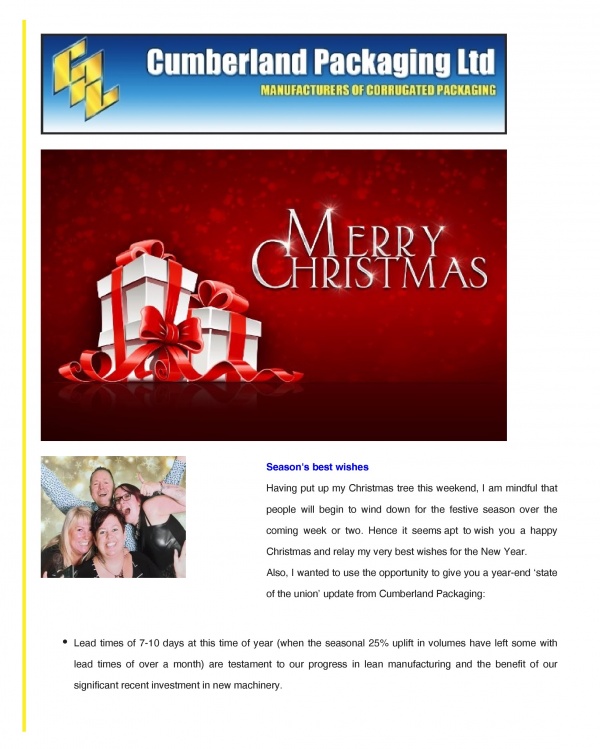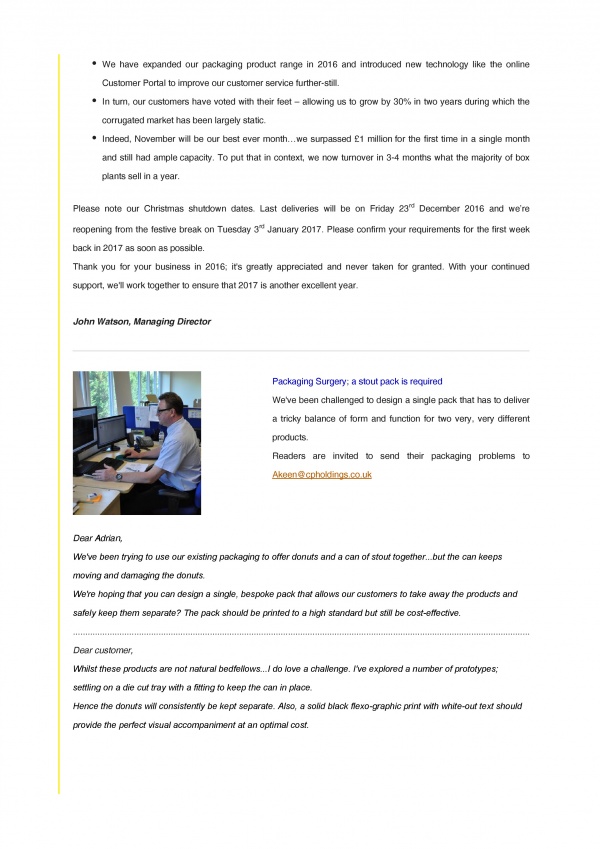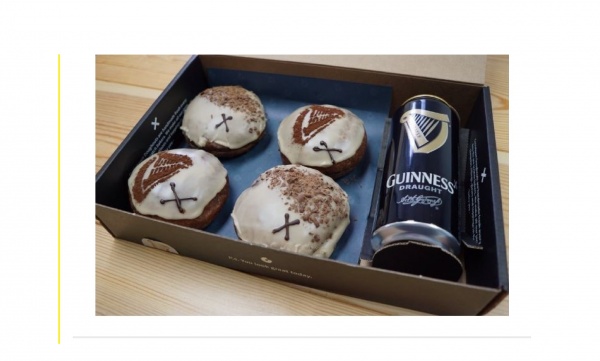 November 2016: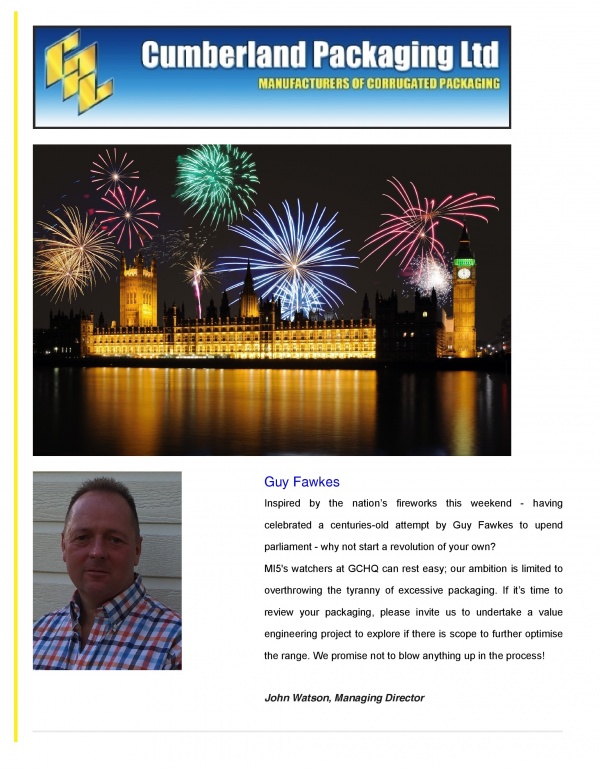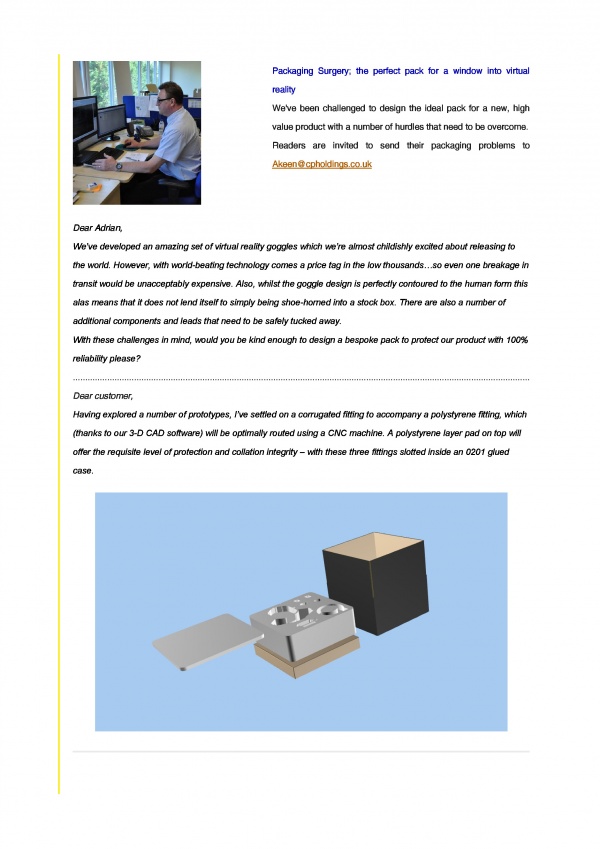 October 2016: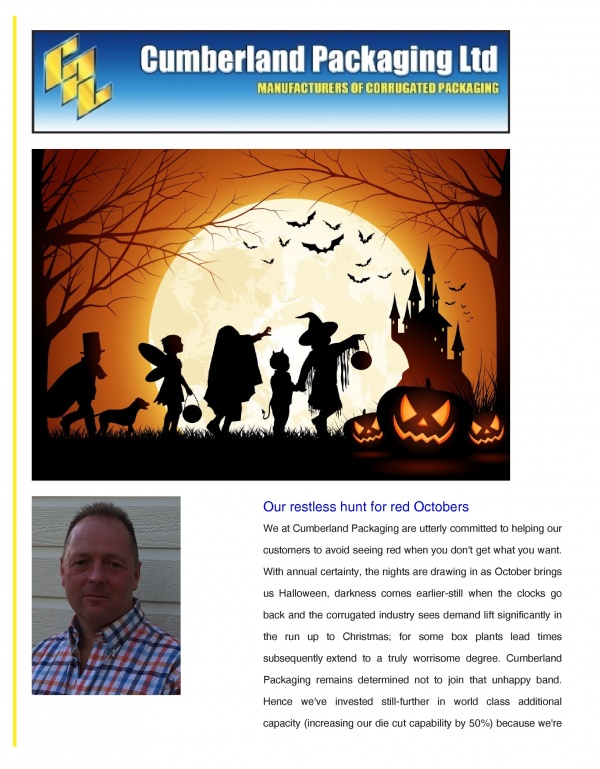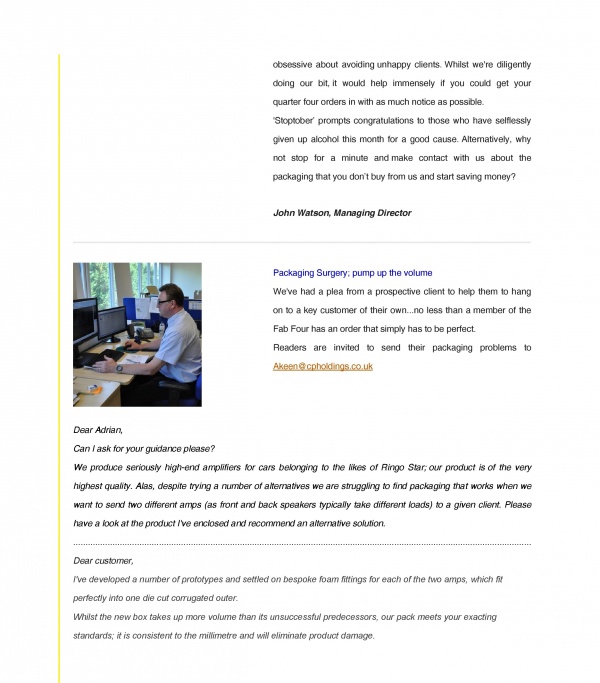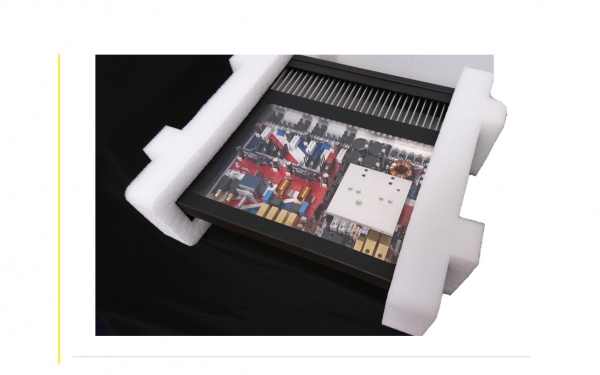 September 2016: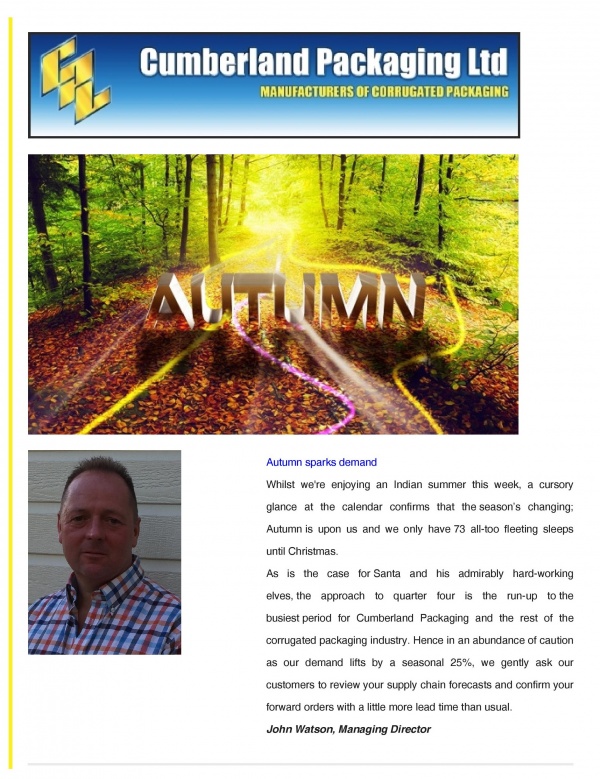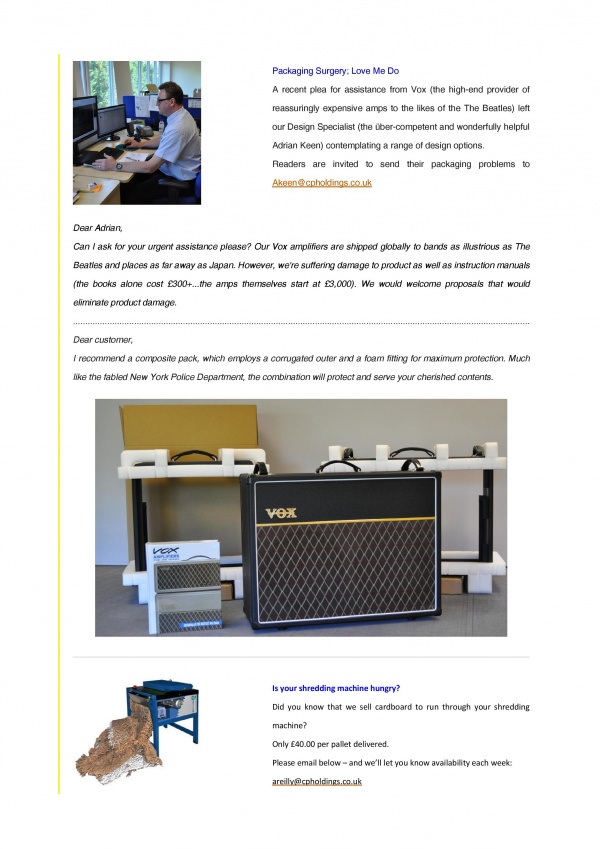 August 2016: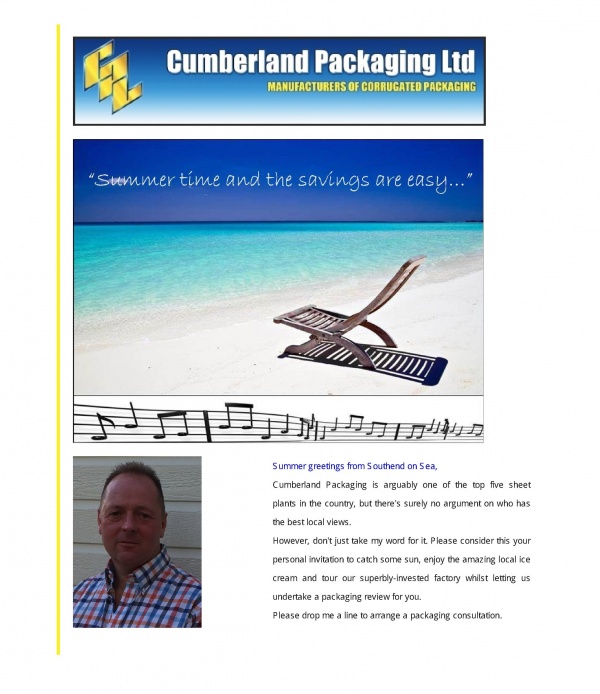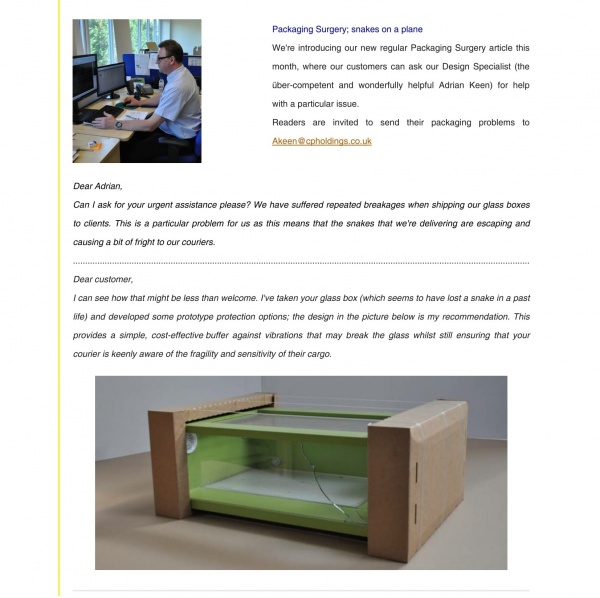 July 2016: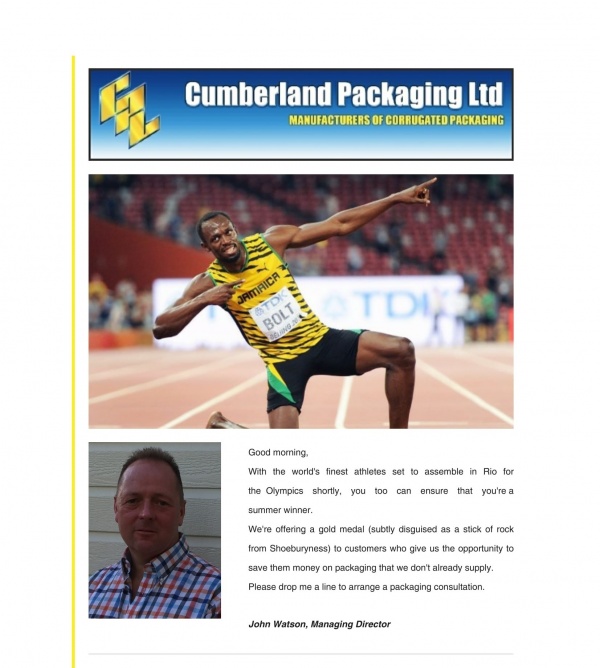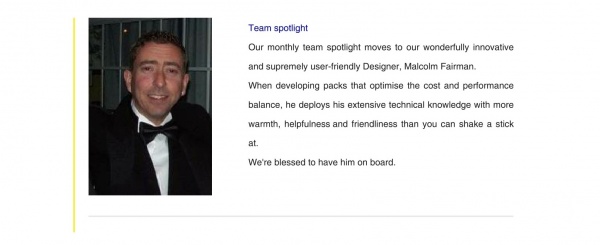 June 2016: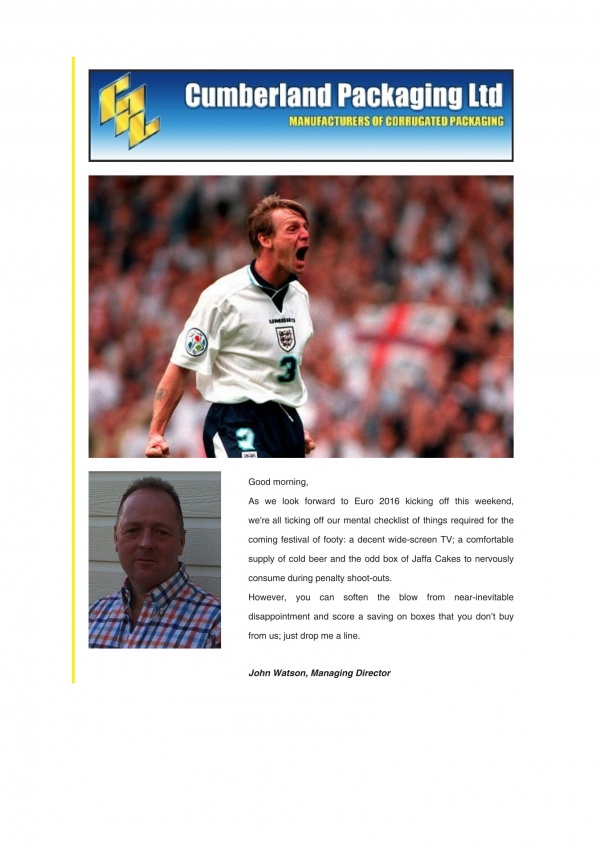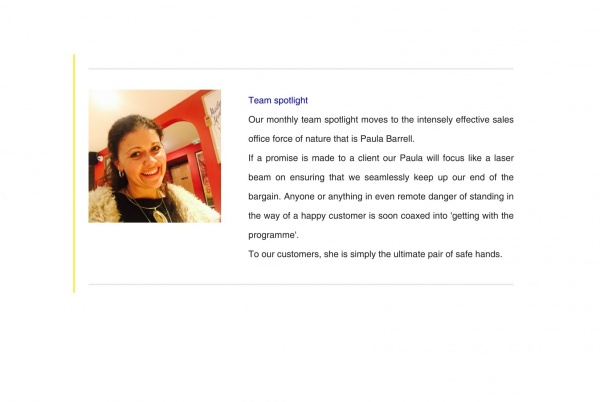 May 2016: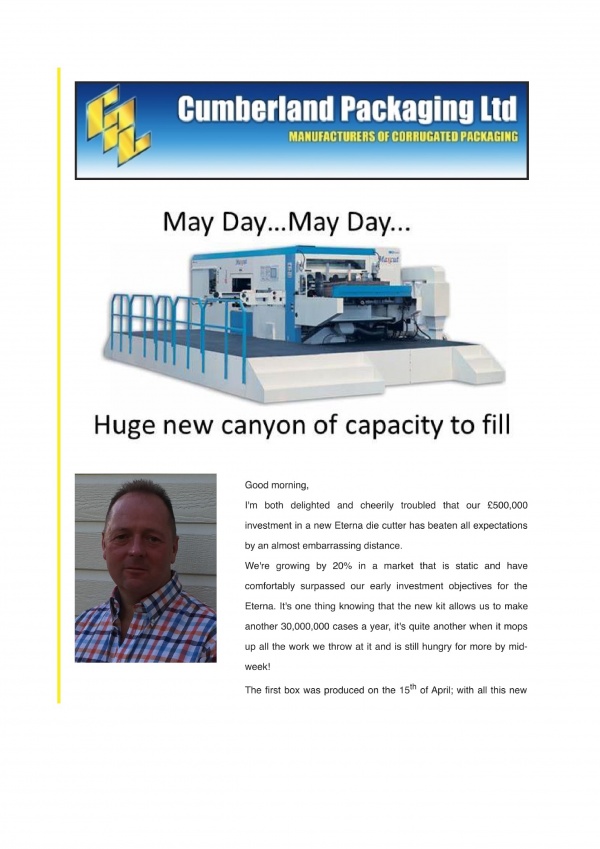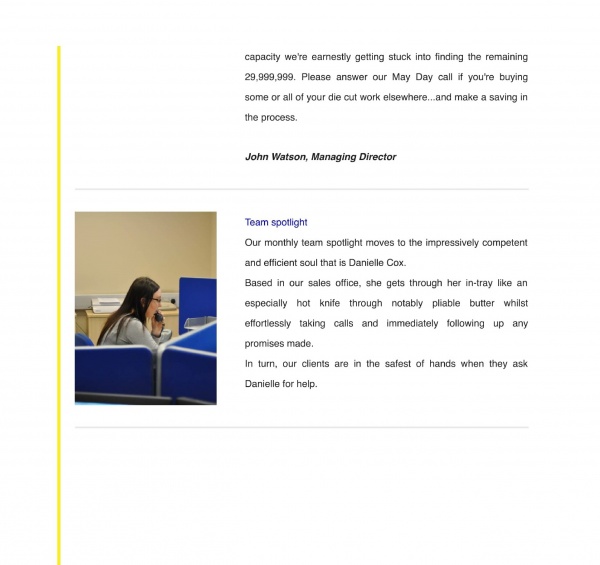 April 2016: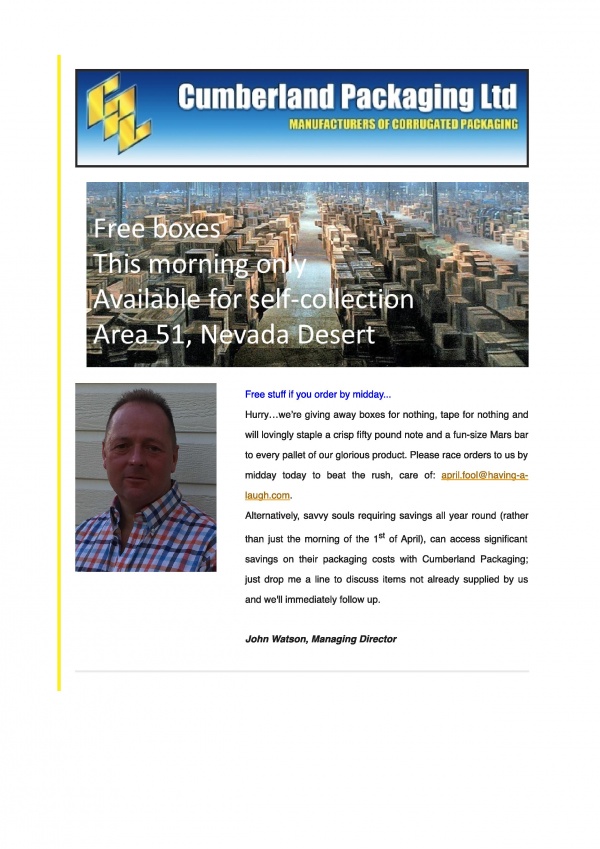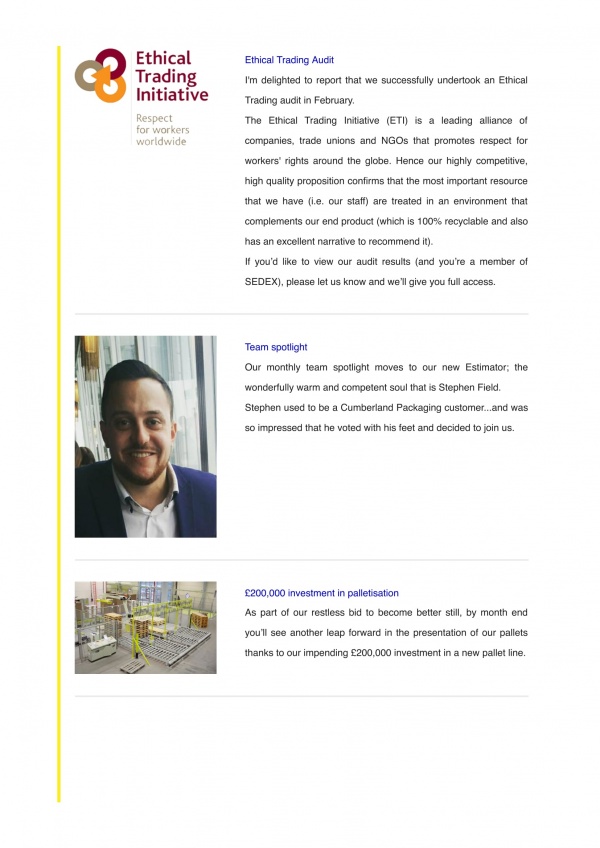 July 2014:
Please join us in welcoming our new Designer: Adrian Keen
Hi, my name is Adrian Keen and I have joined CPL from a local competitor to enhance the design department. My speciality
field is foam and polystyrene; I have been in the packing field for twenty years so have a wealth of experience which I plan
to share with both our existing and prospective accounts. In house we can produce various kinds of foam fittings: these
include routed and hot wire cut materials; our stock materials include Polyurethane, Polyethylene foams, all grades of
polystyrene and Zotefoams which are coloured black, blue, yellow, red and green. If you need any further information or help
with your packaging requirements, please contact me through the office phone number or e mail address.
CAD Update:
To strengthen our design team even further we have invested £80K in a new CAD sample table. The X7 digital sample table has
been designed and constructed for the purpose of combining class-leading build, quality and performance with versatile
tooling to handle all of our customer digital sampling requirements.
For further details of this please download the attached PDF

June 2014:
Please join us in welcoming our new Sales Manager - Andrew Riley.
I am really pleased to have joined Cumberland Packaging in June 2014. I have been involved in the packaging industry for over 20 years and this is my dream job. I am impressed with both the professionalism and friendliness of the staff; the company has
consistently invested in up to date machinery, ensuring competitive pricing for customers and our in house design department
really understand customers' design issues / requirements. Please call me on 07788 432 596 to discuss your requirements.
April 2014:
We at Cumberland packaging are pleased to introduce Joddy Murray-Bruce to the team as our new Business Development Manager. Joddy brings with him a wealth of knowledge within sales and is looking forward to building relationships with existing
customers whilst developing new business. Joddy is a Graduate in Accounting with Marketing from the University of
Hertfordshire. He will mainly be working with customers in the London Area.
November 2013:
Greetings! Allow me to introduce myself as a new employee of Cumberland Packaging: my name is Kerryann King and I
am the new member of the Internal Sales Liaison team; I am very excited about this new opportunity. My goal will be to manage customer accounts, follow up ongoing quotes and build lasting relationships with both existing and new suppliers. When i was approached by John Watson about taking this position, I had four primary interests: the packaging sector, working for a company with a compelling vision, capitalising on great capabilities, and working with impressive people. I wish you all great health, wealth and success for the future and hope to speak with you soon. Best wishes, Kerryann.

October 2013:
We at Cumberland Packaging are happy to welcome Elaine Lewis: our first graduate trainee sales representative who will be covering the Southeast of London. Elaine joins us after completing university and has experience in a variety of sales roles. She is hoping to enhance her sales skills and knowledge, whilst looking forward to what the future holds with us at Cumberland Packaging.
October 2013:
Paul Braine will be joining Cumberland Packaging on Monday 21st October to develop new business. Paul brings with him a wealth of experience, with 20 years in the packaging industry where he has held a number of senior sales & marketing positions. He is passionate about helping customers and meeting their needs. He is looking forward to supporting us as our agent based in Kent, dealing with existing, former and new customers, providing innovative packaging solutions and in demonstrating why customers should be in a long term partnership with us.
October 2013:
To further strengthen the Cumberland Packaging brand we now advertise in the monthly Know it All packaging newsletter. Click here to see our Advert
October 2013:
A SWOT analysis on Cumberland Packaging was undertaken by the Know It All publication team and can be downloaded on the attached PDF.
October 2013:
Cumberland Packaging has announced a 7% carton price increase as from 1st November 2013. This is against a backdrop of paper prices rising over 15% since the start of the year. For full details and industry background please see our price increase page.

September 2012:
We are please to announce the appointment of Lisa Oram to the sales team. Lisa has a wealth of experience in the corrugated Sheet Plant sector and Cumberland Packaging will utilise the experience and skills she possesses to further strengthen our position in Essex and East London. Lisa can be contacted on 07788432594 or loram@cpholdings.co.uk.

August 2012:
Cumberland Packaging has now gone live with the market leading software Abaca Systems. This investment (in an excess of £100k) will now enable us to monitor the complete process from estimating through to invoicing within one package. Enhancements to our system will provide Cumberland Packaging with full bar coding stock controlled system, virtual production control with all machines linking directly into the Abaca system.
June 2012:
We have an exciting update on our new multipoint gluer which is now expected to be commissioned during the month of July 2012 - this will be a welcome addition to our already extensive plant list.
June 2012:
Our internal sales liaison, Clare Davis, will unfortunately be leaving us in the middle of June. Claire will be greatly missed but she is moving out of the area cannot continue the commute. We at Cumberland Packaging all wish her the best of luck for the future.
May 2012:
We are pleased to announce the appointment of Mr. Scott Barrett as an additional external sales representative who will help to strengthen our highly motivated sales team. Scott will be joining us from the 6th June 2012 and will be looking for new business and offering technical help and support to our existing customer base in the Essex catchment area. He can be contacted either through our sales desk or on his mobile or via his email address as per this web site.
April 2012:
Once again Cumberland Packaging are investing in the future of the company and its employees: we have just announced the purchase of An Eterna Tb 1545 C3 which can also be described as a multipoint gluer capable of running E flute through to Double walls at speeds of up to 10,000 per hour. To further strengthen this extra plant within their very organised factory they have also procured an automatic pallet line - this will move the finished product quickly and efficiently to the automatic pallet press.
March 2012:
Further capital expenditure of over £100K has been approved to further strengthen our printing and carton producing facilities with the purchase of a Dong Fang Topra AD 1224 two colour printer slotter. This machine not only strengthens our printing facilities but increases our capacity. We have also procured a semi auto tracking line to help the flow of product through our production facility.
March 2012:
We are sorry to announce that Charlotte Greatex will be leaving Cumberland Packaging at the end of February but wish her the best of luck with her new opportunity. However, through our continuous drive for development and promotion from within we are pleased to announce the appointment of Stuart Mosby who will be joining the design team. Stuart will begin his training as a sample maker but has had 4 years experience under his belt managing the stores. We wish Stuart the best of luck.
January 2012:
We are proud to announce the appointment of Dave Oxley as our new Technical Manager. Dave has been with CPL for 16 years as both a designer and a sales representative. It was recognised that Dave's technical abilities could be utilised by our customers to streamline their packaging processes as well as develop innovative packaging solutions.
December 2011:
Cumberland Packaging has successfully finished their 26th year in business recording a record £9 million pounds worth of sales. The budgets for 2012 are in excess of £10 million pounds, with the growth coming from the increased capacity created from the capital investment plan during 2011. Further capital investment has been approved by the board for a new multipoint glue line with installation expected during April 2012.
November 2011:
Cumberland packaging has reach its first one million pound sales month - this was achieved in October with all the key company results (i.e. on time deliveries and quality) still being maintained. This is a direct result of the investment in the case-maker and pallet line. Further investment is being researched for an automatic 6 point gluer with a budget of circa £250K being set as-aide.
October 2011:
Hayley Martyn has been appointed as our new Receptionist
June 2011:
Gina Notarianni has been appointed as our new Receptionist
June 2011:
Claire Davis has been promoted to the role of internal sales: Claire has been with the company for 18 months and will now be on the front line of the internal sales team supporting the external reps and dealing with any internal sales issues.
June 2011:
Chris Smith, our representative for the Essex area, will be leaving us on 30th June. We wish Chris all the best for the future with his job change. Cumberland Packaging are currently recruiting and hope to have a replacement during July. For any further clarification please call the office on 01702 298014.
May 2011:
The case-maker has now been fully commissioned with early production trials completed. Full production is expected from early June.
May 2011:
Further paper increases announced. Please see our price increase section for full details.
March 2011:
The new case-maker is now on route from China and is expected to land on 9th April with full production scheduled for early May.
March 2011:
Jody Adams has been appointed as the sales representative for the North East London area. Jody will be active on the area from May 2011.